Pueblo Gardens PreK-8 School
Announcements
School Schedule
School Hours:
8:00 am – Earliest arrival
8:25 am - 3:25 pm – Mon, Tues, Thurs, Fri
8:25 am - 1:55 pm – Wed (Early Dismissal)
If absent, please call 520- 225-2702 to alert our attendance clerk. Arizona State Law requires that you report all student absences.
Fax: 520-225-2701
Pueblo Garden Information
School Photos - Opening Day at our School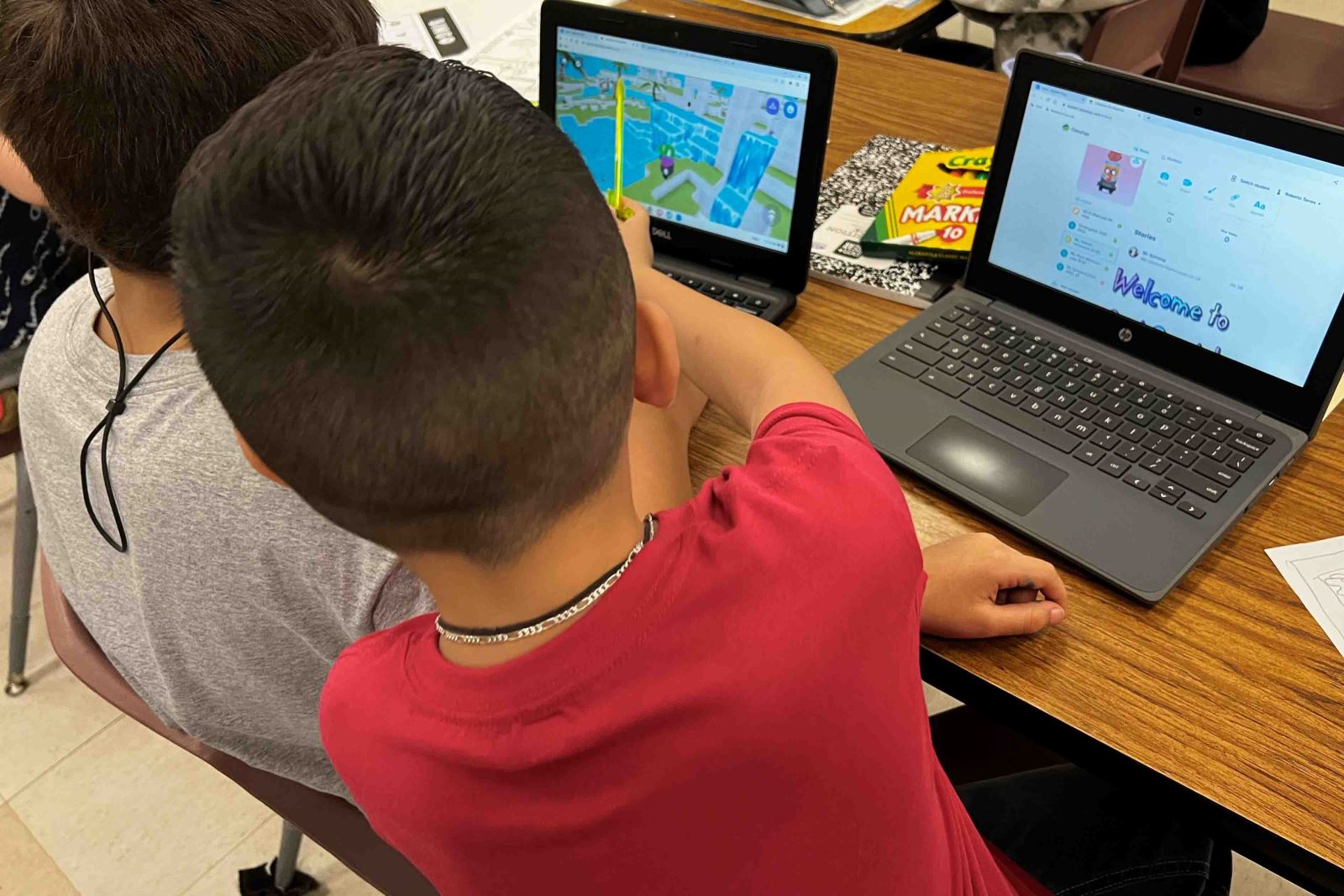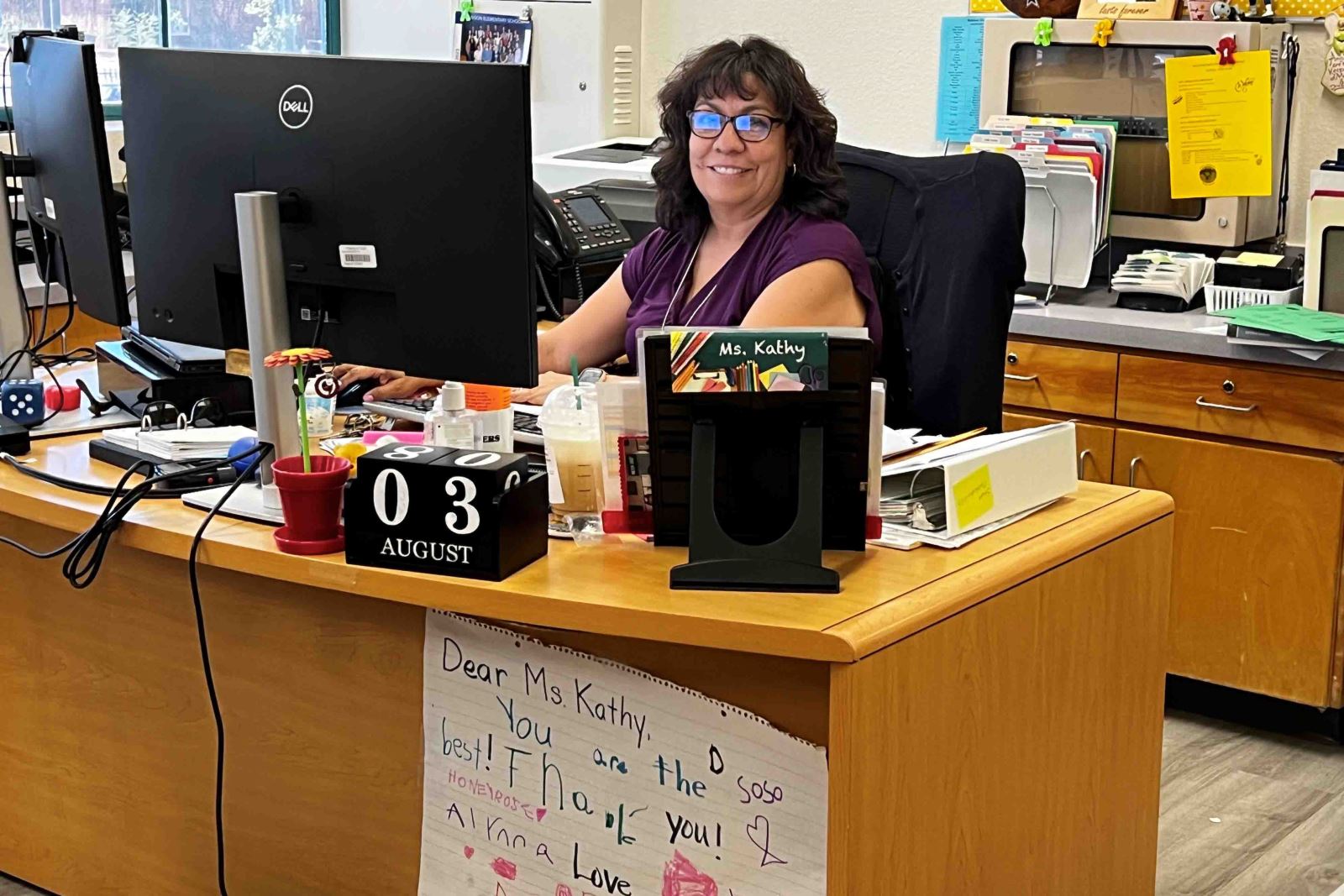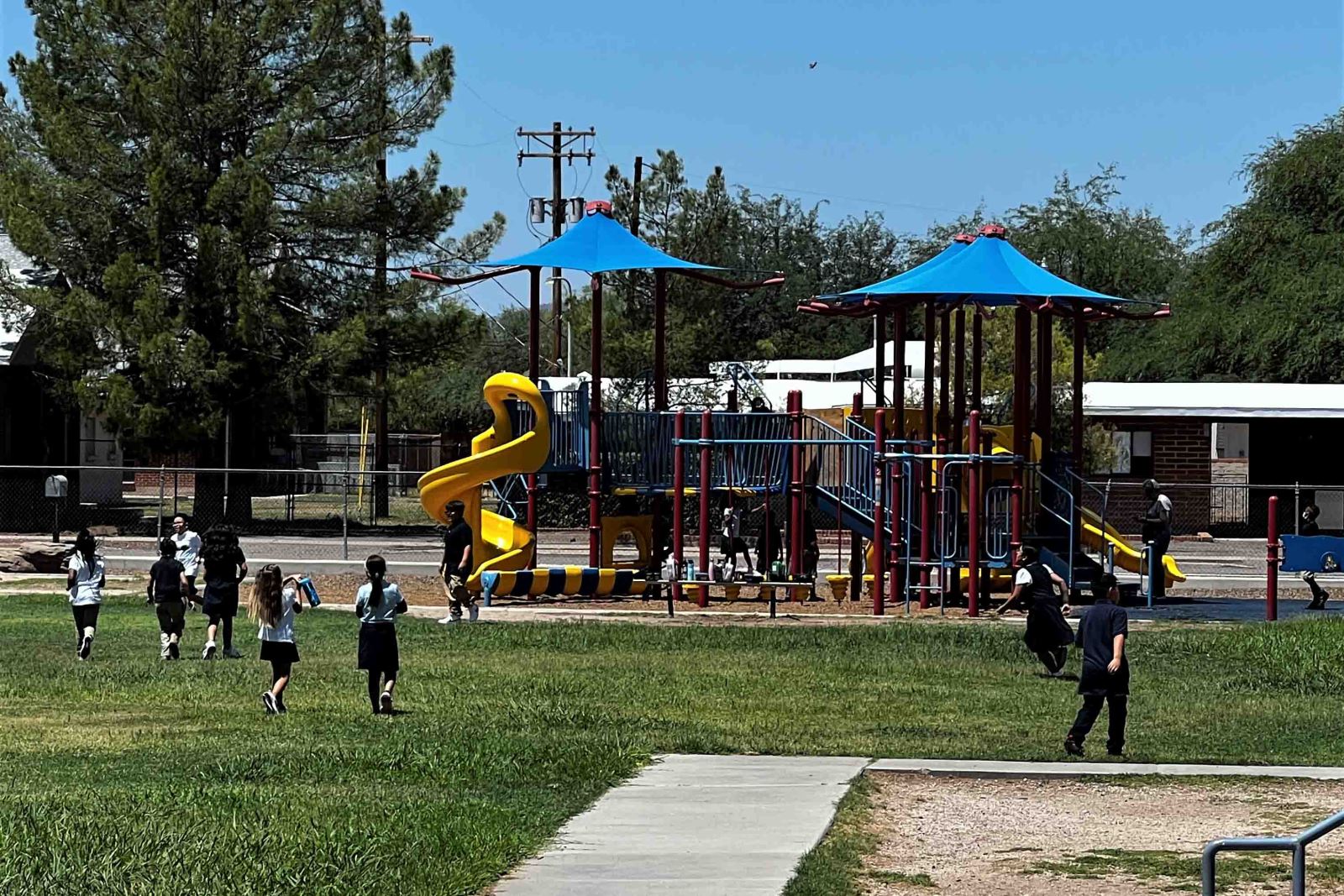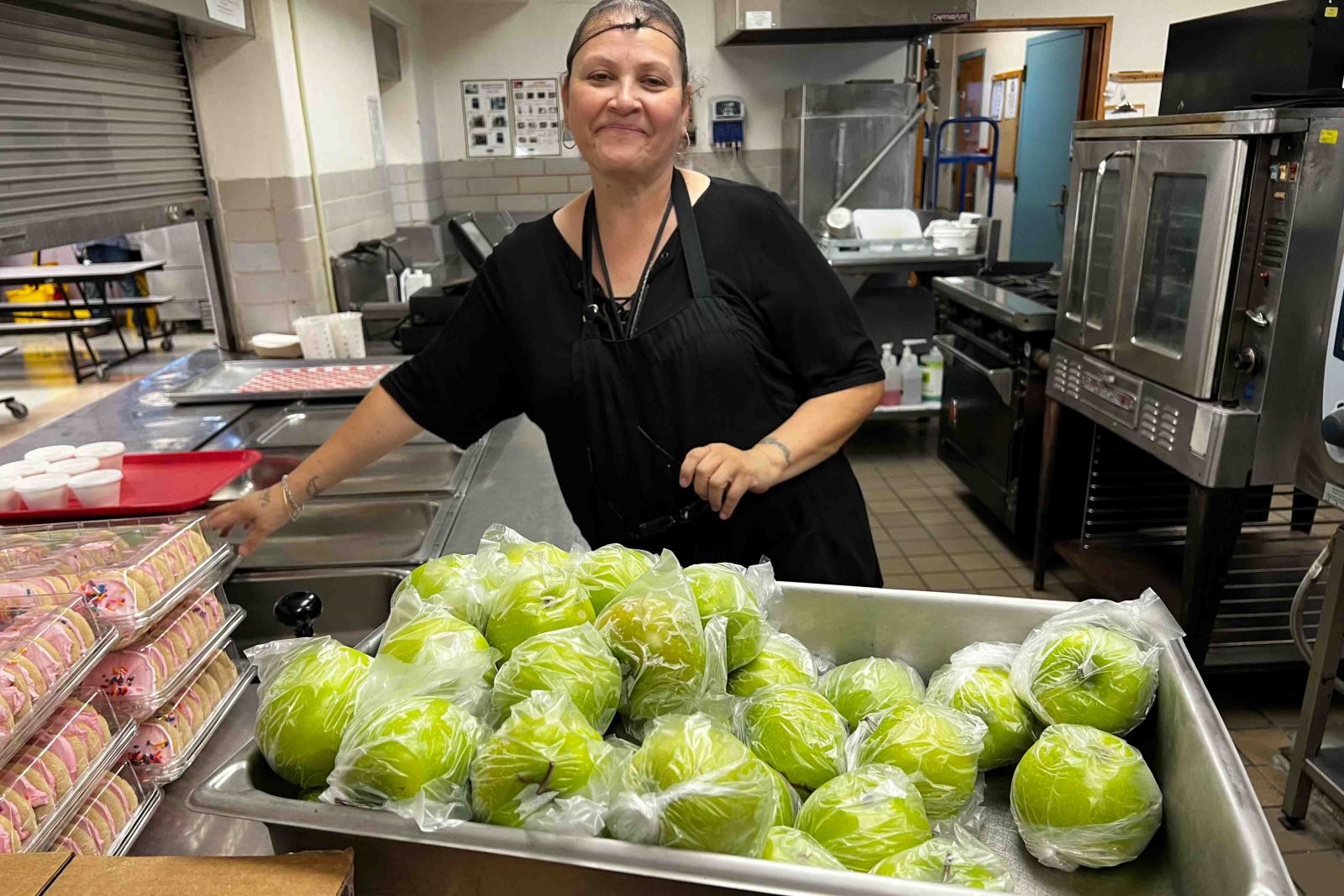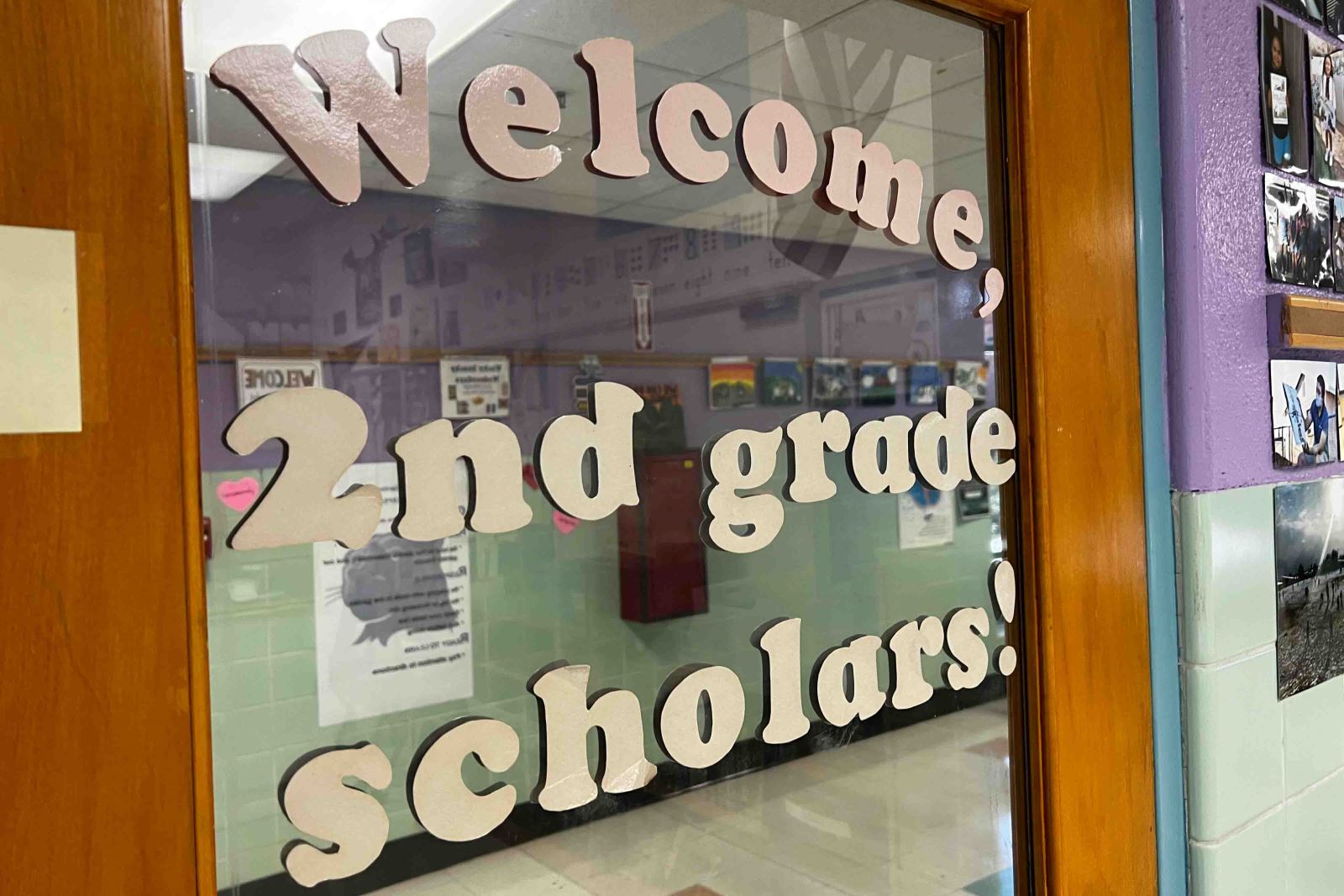 What Makes Us Special
Pueblo Gardens is a neighborhood PreK-8 school close enough that most children can walk to school or are within easy driving distance. The school has a collaborative culture. For example, the Academic Parent Teacher Team, made up of teacher and parents, meets four times a year to discuss curriculum and achievement, and parents take home goals and activities for their kids.

The school develops leaders through the "Leaders in Me" program based on the Stephen Covey's "The Seven Habits of Highly Effective People." This provides a positive framework for improving personal confidence and academic performance.